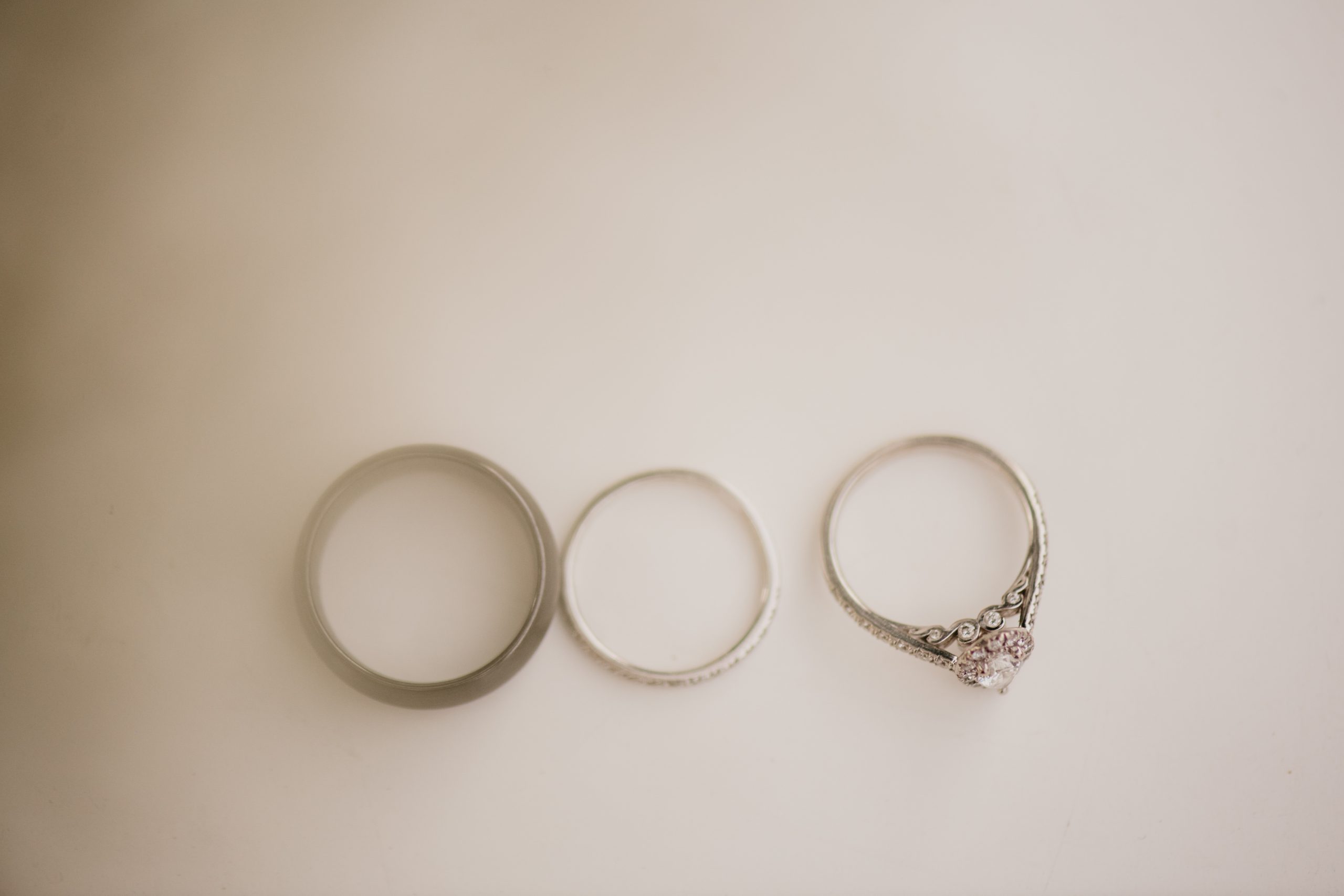 1.
BOOKING AND
PLANNING
This is such an exciting time for you! It's going to be one of the best days of your lives!
I'm so excited that you found me because I believe that getting to know my clients is the #1 way to ensure an awesome experience! My goal as a wedding photographer is to make this one aspect of the planning process simple and have you feeling comfortable in front of the camera! Upon inquiry, you will receive my pricing information with all the details you need to know about my wedding day experience! Once the contract & deposit is finalized, we will start talking about booking your engagement session!
2.
ENGAGEMENT
SESSION
The day of your engagement session it's okay to feel nervous! Your only job during the session is to interact as if I am not there, sort of like date night with me as your third wheel. During the entire session I will coach you through posing, creating movement & moments! The hour spent together is time for us to get to know one another & for both of you to spend quality time together in front of the camera getting comfortable.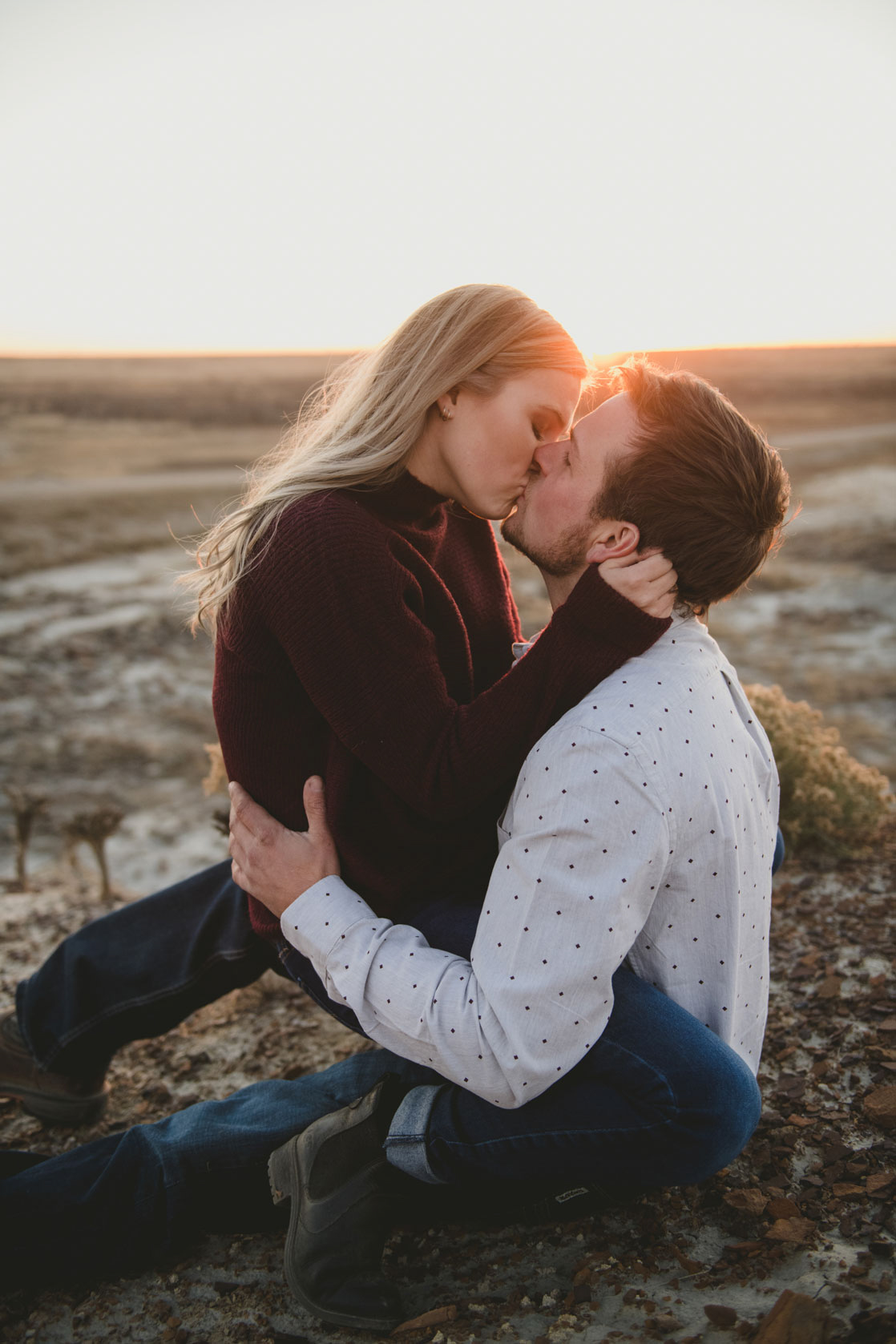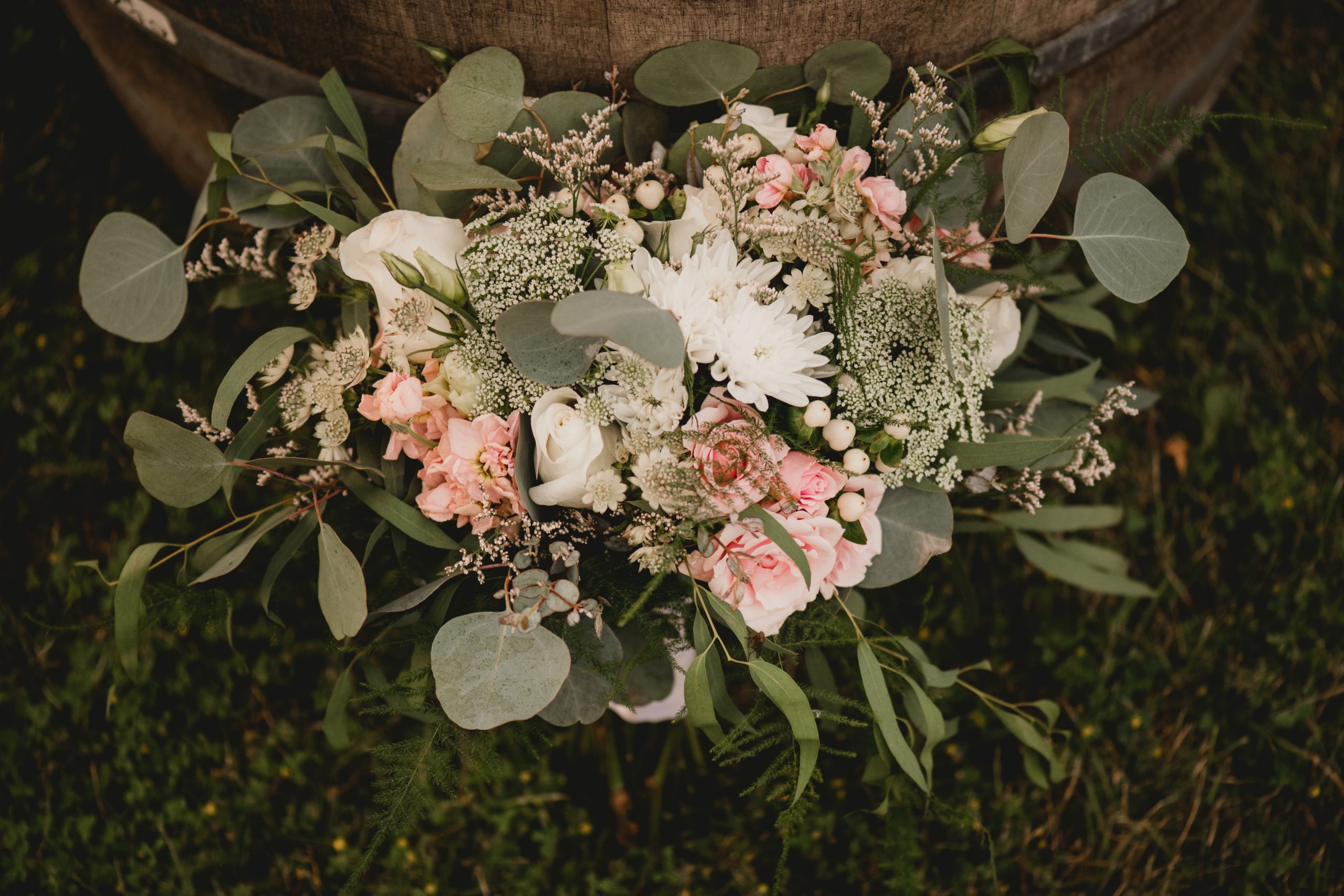 3.
FINALIZE THE
DETAILS
As your wedding day approaches, we will touch base the week of your wedding to finalize any details & answer any last minute questions. I will send you a list of items to have set out & ready for me to photograph the morning of, this way when I arrive you can continue to relax & enjoy the last hours before becoming Mr. & Mrs.
4.
WEDDING DAY
The big day is finally here! It's going to be the BEST DAY EVER! My goal on your wedding day is to ensure it's stress free. I keep you on schedule & make sure your day goes smoothly. The day is going to be filled with so much love, laughter, & happy tears. I will be there to capture every moment, beginning to end, so that you have memories that last a lifetime.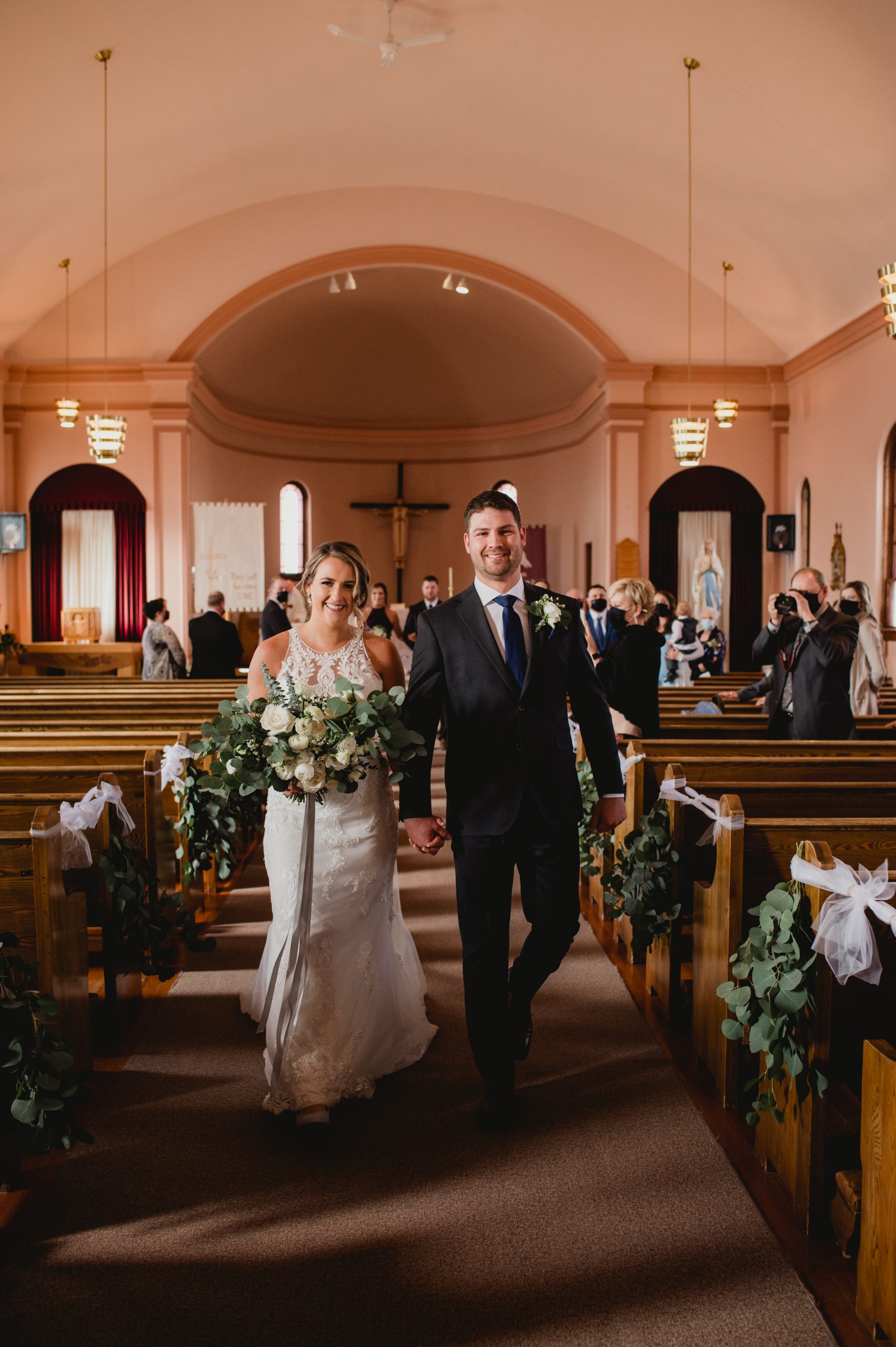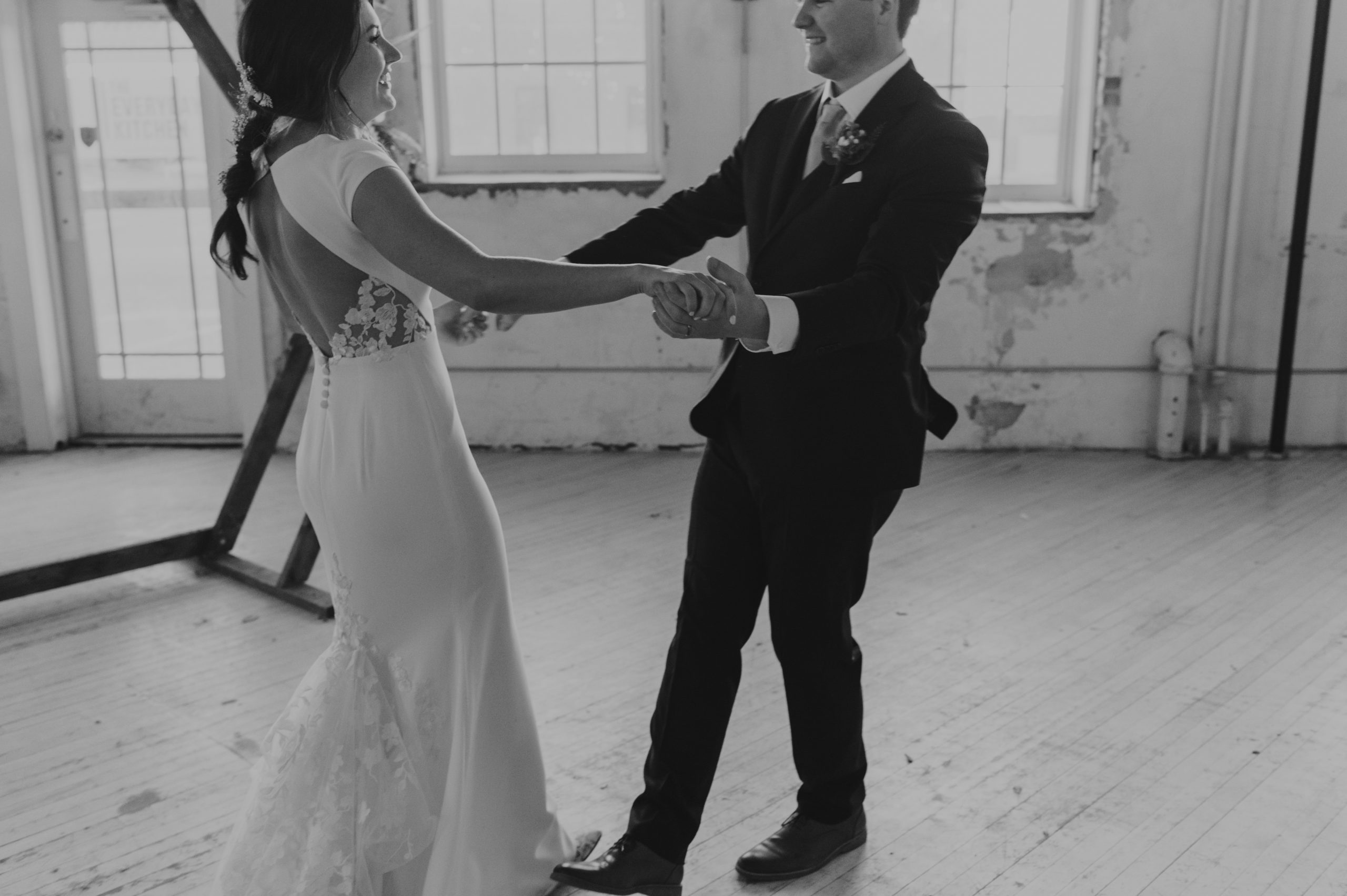 5.
GALLERY
DELIVERY
You can expect your finished images approximately two to three months following your wedding day. You will have access to a beautiful online gallery where you can easily download, share and print all your edited, high resolution files. You will also receive a beautiful handmade wooden keepsake box filled with unforgettable memories.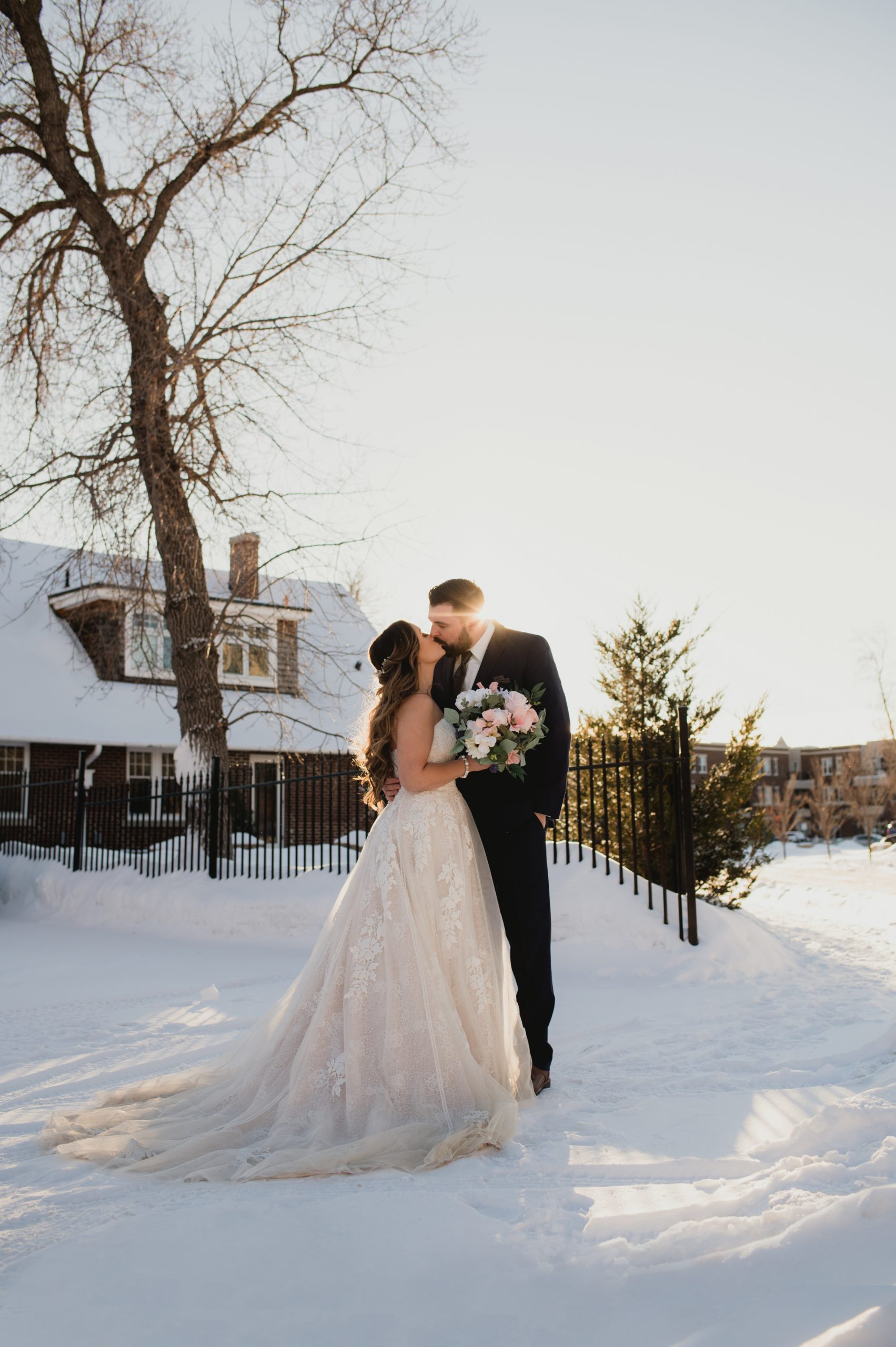 Vanessa is truly a gifted photographer, and her passion shines through her work. She made us feel so comfortable and it really shows in our pictures. Not only is she amazing at what she does, Vanessa goes above and beyond. From engagement pictures to the actual wedding day she was there every step of the way. She captured everything perfectly. We are in love with our photos, and forever grateful that we had Vanessa there to capture each moment. What a special gift we have to cherish forever! 
— Logan & Amanda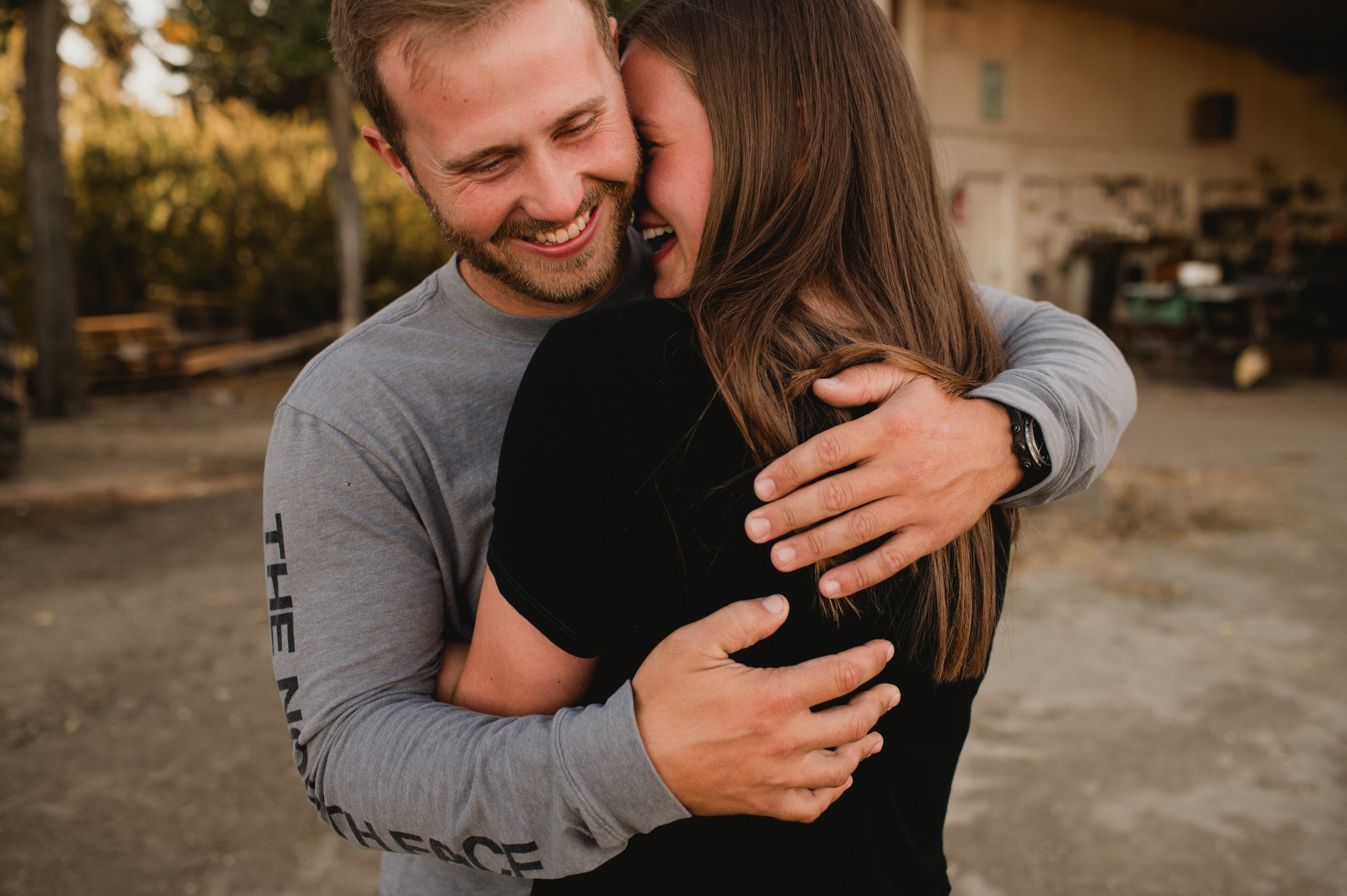 I don't know how many times we can say thank you and meant it more and more each time. Thank you for everything for capturing out day so perfectly, being so flexible with our planning during a pandemic, and getting out photos to us in a timely manner. Everyone loved them! We really appreciate everything you did for us- we are truly so thankful! 
— Jackson & Corrie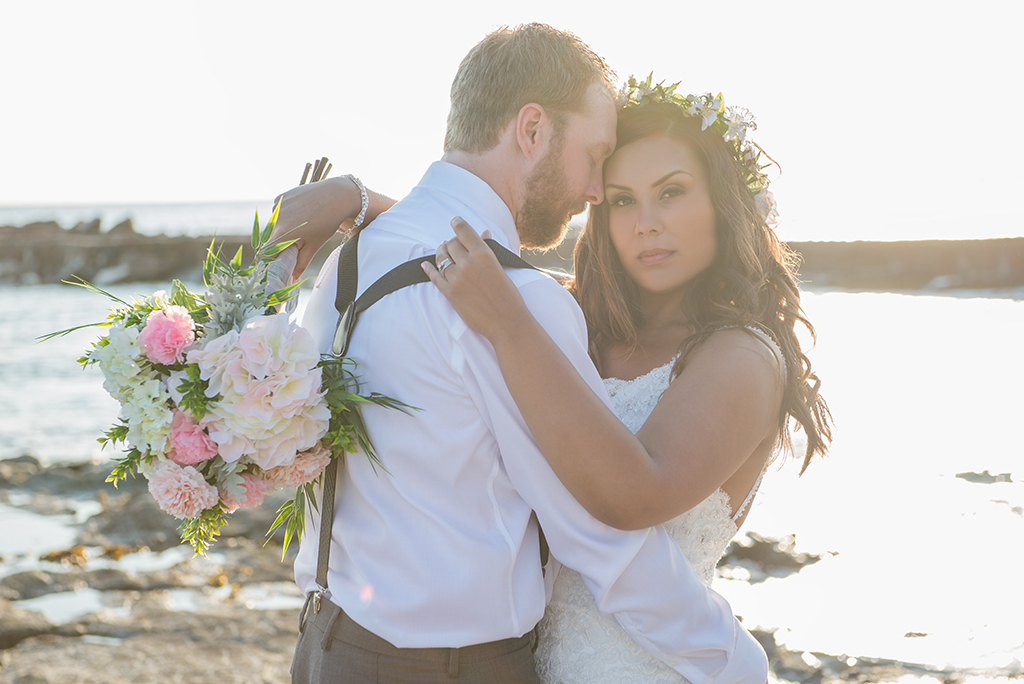 I am so in love with all the pictures Vanessa took! It was like we were in that moment all over again. She captured everything perfectly. For me, to look at them and feel the exact same emotion I did in that moment was amazing! I could even feel the heat of the sun & smell the freshness! I cried!  She did such an amazing job. I can't even describe how blessed we are for bringing her on our destination wedding. I will have these pictures forever, & I'll always have the same emotion as that exact day when I look at them for the rest of my life! We're so lucky to have Vanessa in our lives!
— Jordan & Claudia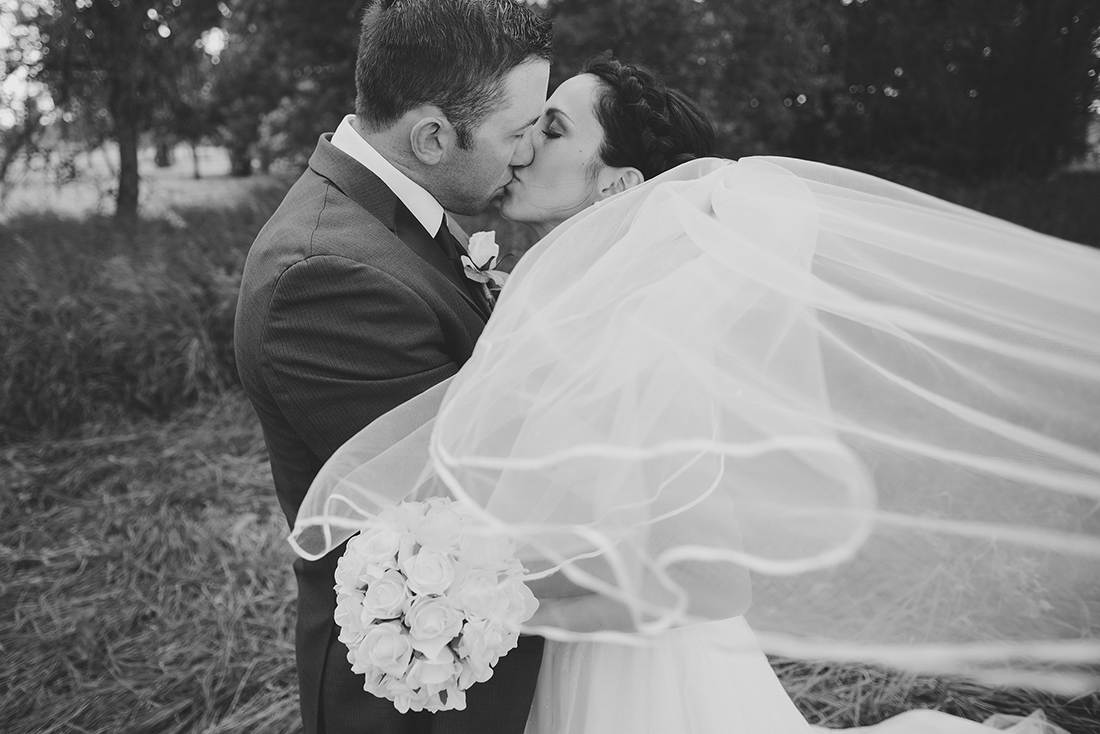 Vanessa was incredible to work with. She is very relaxed & made everyone feel comfortable. She was very professional but also had a lot of fun with us. She captured so many moments of laughter that we are going to enjoy looking back on. She was very organized & knew exactly what needed to be done; it truly helped make our day that much easier and stress free! She took pictures of everything, & we are so grateful we can look back & relive every minute of our special day! We couldn't be happier with what we have received from Vanessa Lanktree Photography & can't wait to use her again in the future!
— Justin & Kayla
© 2019 Vanessa Lanktree Photography